Enhancing Your Health
and Well-being
In 1988 Green Supreme, Inc. started as the result of James Biros, a Pennsylvania farmer, helping a family member. Helen Biros, James' mother, was slowing down at the age of 87.
Concerned for her health, Jim gave his mother, a green barley leaf product that he had acquired from Japan. In no time, she was up and back at her favorite pastime, quilting bees.
Sometime shortly after that, a drought in Asia brought concern for a supply of green barley leaves for Jim's mother when his friend Ron Ligo suggested, "We ought to grow green barley in Pennsylvania's rich soil."
With a degree in Agricultural Science, Ron's suggestion turned into action and had produced 40 acres of "green barley" shortly thereafter.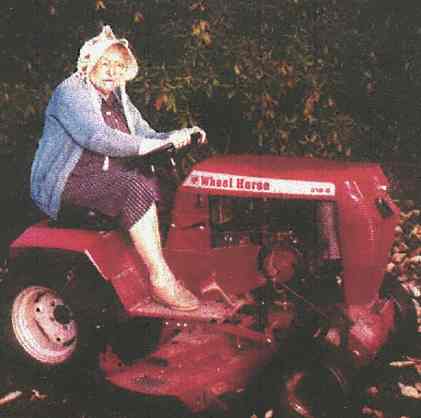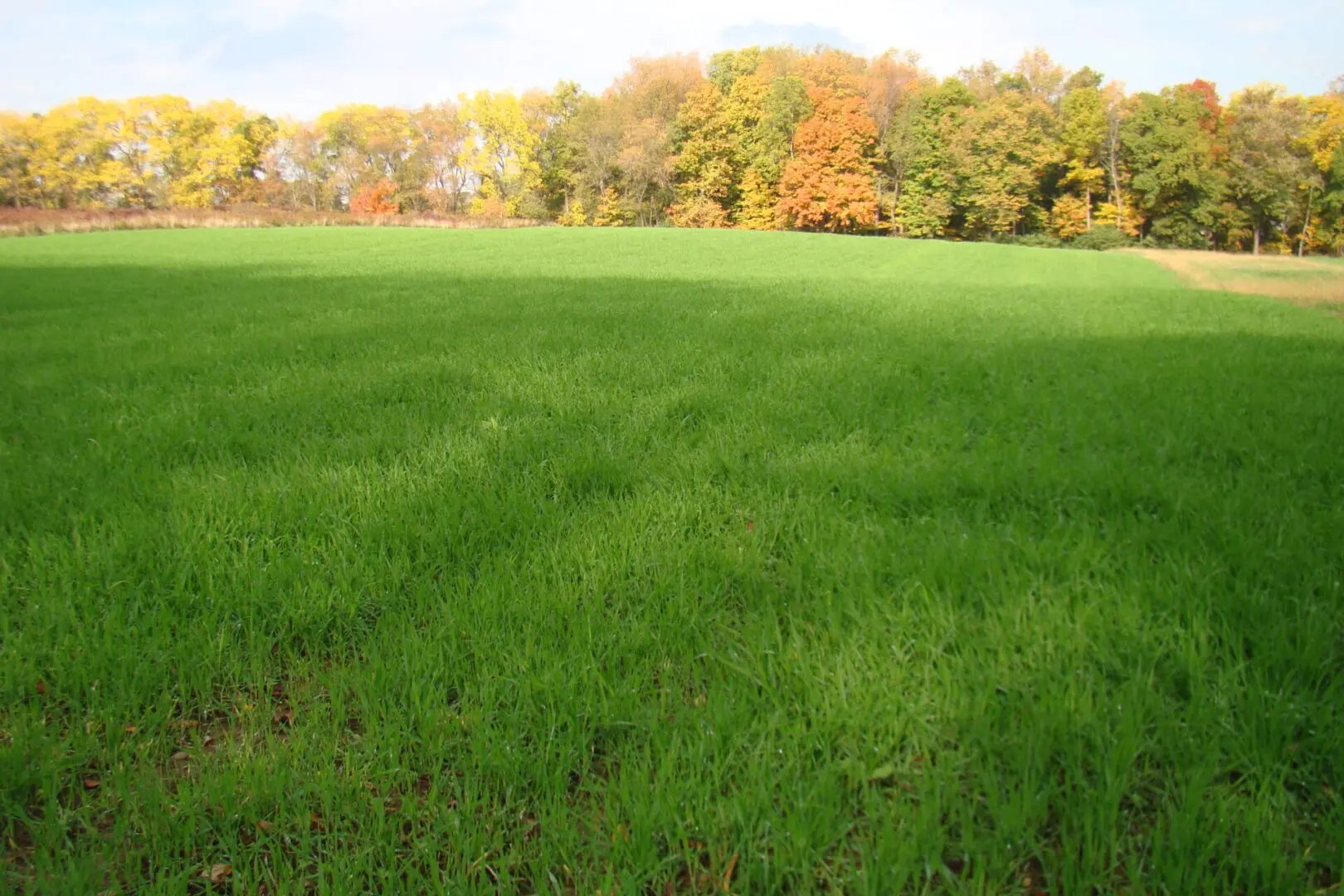 The barley leaves are cut when they are several inches in height and dried to protect the products' quality.
Green Supreme Barley with Barley Power has been on the market since 1988. Barley with Cayenne Pepper was introduced in 1995, and Barley with Chromium Picolinate in 1996.
Green Supreme, Inc., is pleased and excited about the results of their Green Supreme Barley products and its' positive impact on the quality of human life.